Healthy Work Survey
For Employers
StressAssess 
We recommend employers use the StressAssess – workplace edition, a survey designed by experts in Canada to assess sources of stress at work (work stressors). When individuals at your organization anonymously complete this survey, StressAssess will provide you with a free, online report that will:
Compare your organization's results to averages from a Canadian population.
Highlight potential solutions for your organization based on the challenges and stressors identified by the survey.
Research studies show that when individuals experience chronic work stress caused by the way work is organized, it can negatively impact psychological well-being, mental and physical health, engagement and productivity. The health and productivity losses from unhealthy work exert an enormous financial burden on companies and society at large.
Healthy Work Survey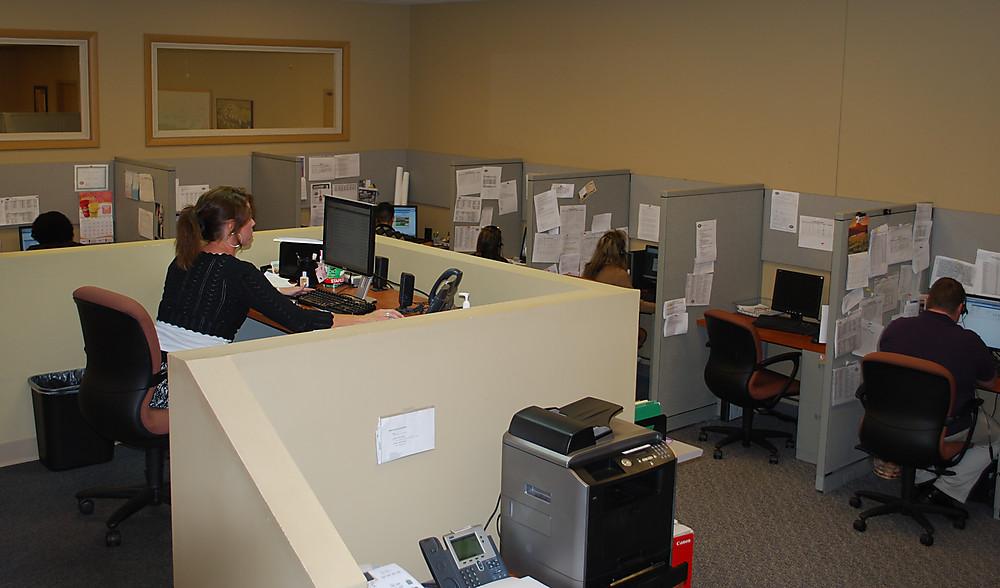 To understand and address the toll of work stress, we are partnering with university researchers to develop our own Healthy Work Survey. This scientifically-validated, online tool will be free to the public, anonymous and confidential. It is not meant to diagnose people, but will help managers and executives to identify work stressors, as well as health and productivity outcomes including self-reported mental and physical health, burnout, engagement or sick leave.
You can also visit Healthy Work Tools – For Employers to find solutions and actions you can take to improve the culture and health of your organization.
Is your organization

healthy

?
If you want to stay informed about the Healthy Work Survey and receive other updates, please sign up for our Newsletter.