The Healthy Work Campaign (HWC)
is delighted to share our latest developments, including blog posts, team events, healthy work (Medium) articles, newsletters, news coverage and new website content.
Heat-related injuries and fatalities are again a major concern for public health, as extreme temperatures have made an early appearance especially in the western and southern regions of the United States.  According to the CDC Heat and Health Tracker in an average...
On Friday July 9, 2021, Healthy Work Campaign co-directors, Dr. Peter Schnall and Dr. Marnie Dobson, and Sebastian Segura from Prax, co-presented a webinar for the Suramericana webinar series on Work, Stress, & Health. The topic of this week's webinar presented to over 500 participants, was "Ideas and Resources for Intervention on Occupational Psychosocial Risks" and is the 8th presentation in this ten part series. It is available on YouTube for viewing in English or with English or Spanish subtitles here.  We are very excited to be part of this international collaborative effort to address potential strategies and solutions to prevent or reduce psychosocial work stressors in the workplace.
by Marnie Dobson Zimmerman, PhD & Pouran Faghri, MD*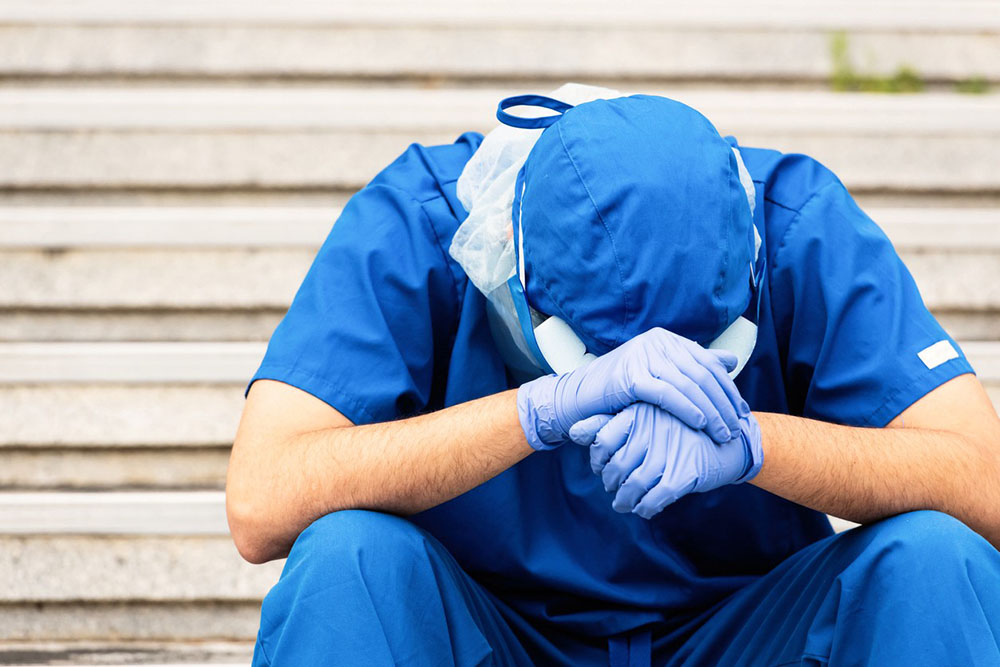 The COVID-19 pandemic has been causing much uncertainty, anxiety, and stress, touching on nearly every aspect of our lives, and is likely to stay for a while more. Research has shown, long before the pandemic, that work stressors (sources of stress at work) including high job demands, low job control, long working hours, and imbalance between efforts and rewards, can negatively impact mental and physical health. During the pandemic, many of these work stressors have intensified…
Healthy Work Survey for Employers
We have updated this page with a link to the new survey, along with the below new resources, listed at the bottom of this page:
HWS Intro Flyer – Employers
HWS Content
How to administer the HWS
HWS for Employers – What do we do with the results?
---