The Healthy Work Campaign (HWC)
is delighted to share our latest developments, including blog posts, team events, healthy work (Medium) articles, newsletters, news coverage and new website content.
This week the Healthy Work Campaign is proud to announce that the online Healthy Work Survey (HWS) for organizations, including special content for Employers and for Unions/Worker Advocates, is now available at our website, www.healthywork.org. The HWS project has...
The American Psychological Association and the National Institutes of Occupational Safety and Health (APA-NIOSH) Work, Stress, and Health 2021 virtual conference starts tomorrow 9/14 and 9/15.
For a schedule of the online events and to register (at much reduced virtual conference rates), go to the website. Our colleagues Peter Schnall and David LeGrande will be featured speakers on Session 4: Workplace Stress and Recovery on Wednesday, September 15th, 3:30-5pm EST.
by Marnie Dobson Zimmerman, PhD & Pouran Faghri, MD*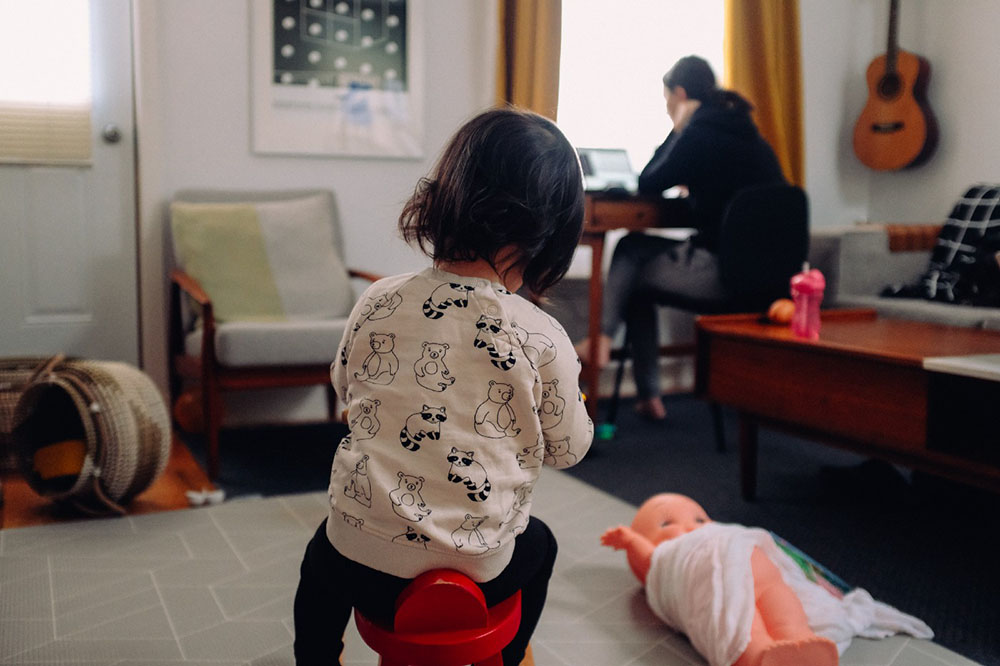 Working from home was a luxury before the pandemic, and typically was composed of mostly people in professional, business, finance, management or freelance roles. Millions of American workers made a transition to "remote work" during the pandemic when employers complied with shut down orders and social distancing in workplaces. According to the U.S. Census Bureau in August 2020, 37% of Americans…