The Healthy Work Campaign (HWC)
is delighted to share our latest developments, including blog posts, team events, healthy work (Medium) articles, newsletters, news coverage and new website content.
This week, the Healthy Work Campaign, the Center for Social Epidemiology and collaborating researchers, are proud to have launched the Healthy Work Survey - For Individuals. This free, anonymous, online tool is for individual working people to assess the "health" of...
The HWC launched the Healthy Work Survey for Individuals today. Access this free, anonymous tool at http://bit.ly/HWSurvey-Individuals The survey takes about 20 minutes to complete and it assesses the level of work stressors you are experiencing in your work or workplace. If you choose to provide your email address, a free report of your results will be emailed to you.
by Peter Schnall, MD, MPH*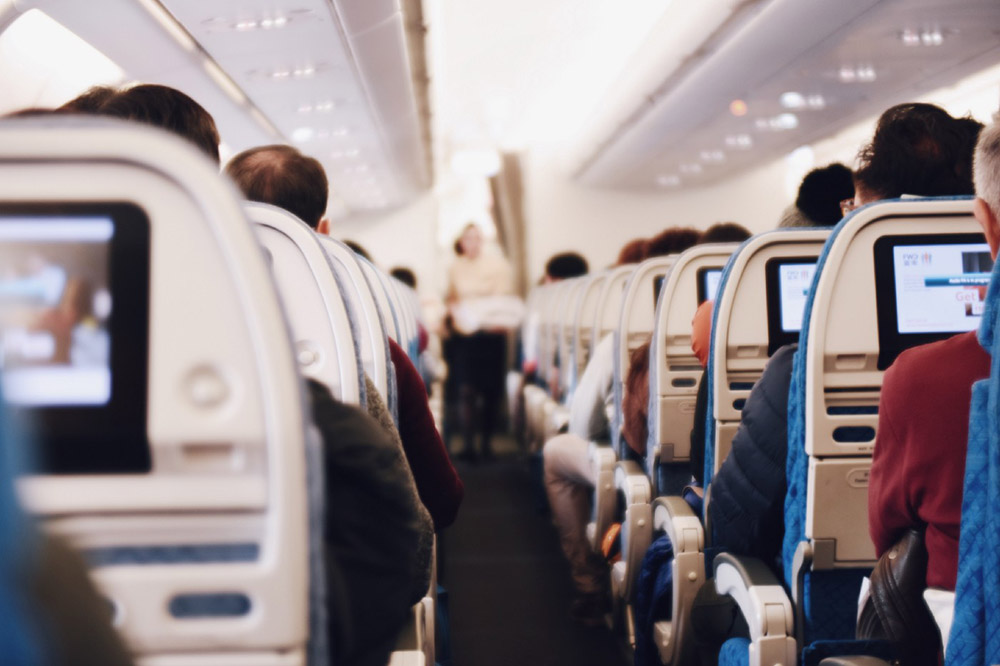 Prior to COVID-19, I was a frequent flyer: traveling internationally almost monthly for both work and personal reasons, and logging more than one million miles in the past decade.
Healthy Work Strategies
Programs and policies to reduce work stress among bus drivers in the United States and Canada (bus driver case study #1)
Urban bus driving is a stressful occupation. Bus drivers' most important priority is safety, and this requires constant vigilance – highly focused attention – on the actions of other drivers, pedestrians, and cyclists along congested routes in all kinds of weather. 1, 2