The Healthy Work Campaign (HWC)
is delighted to share our latest developments, including blog posts, team events, healthy work (Medium) articles, newsletters, news coverage and new website content.
This week, an editorial from Pouran Faghri, Marnie Dobson, Paul Landsbergis, and Peter Schnall — researchers affiliated with the Healthy Work Campaign — was published in the Journal of Occupational and Environmental Medicine (JOEM April 2021). COVID-19 Pandemic: What...
by Peter Schnall, MD, MPH*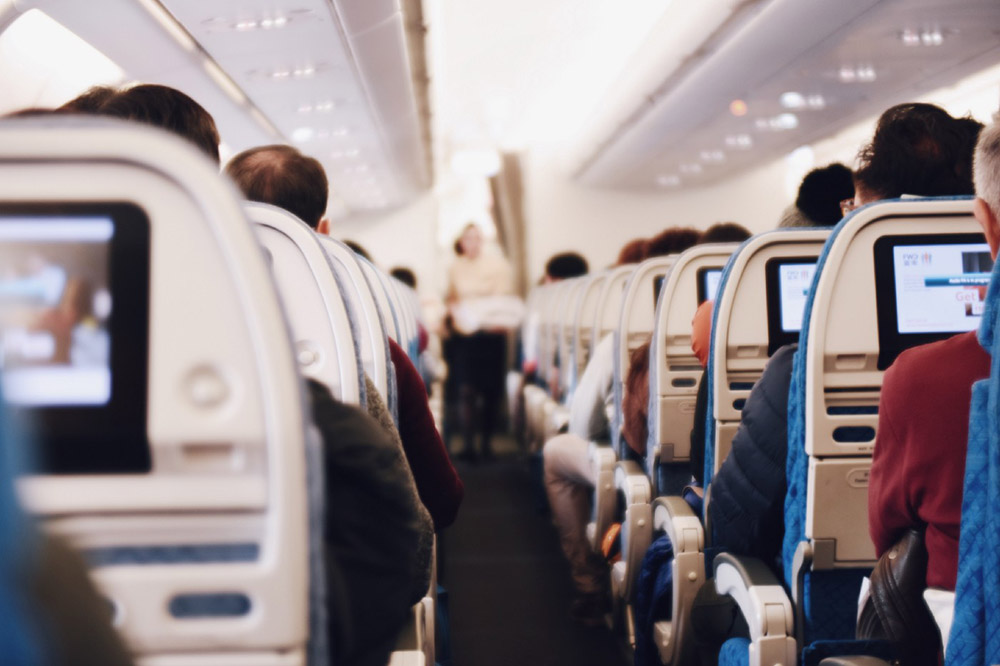 Prior to COVID-19, I was a frequent flyer: traveling internationally almost monthly for both work and personal reasons, and logging more than one million miles in the past decade.
Healthy Work Strategies
Reducing COVID-19-related work stressors
The following case studies summarize some of the efforts by different groups and organizations to reduce COVID-related work stressors. We will be continuously updating this section.