Pouran Faghri, MD, MS, FACSM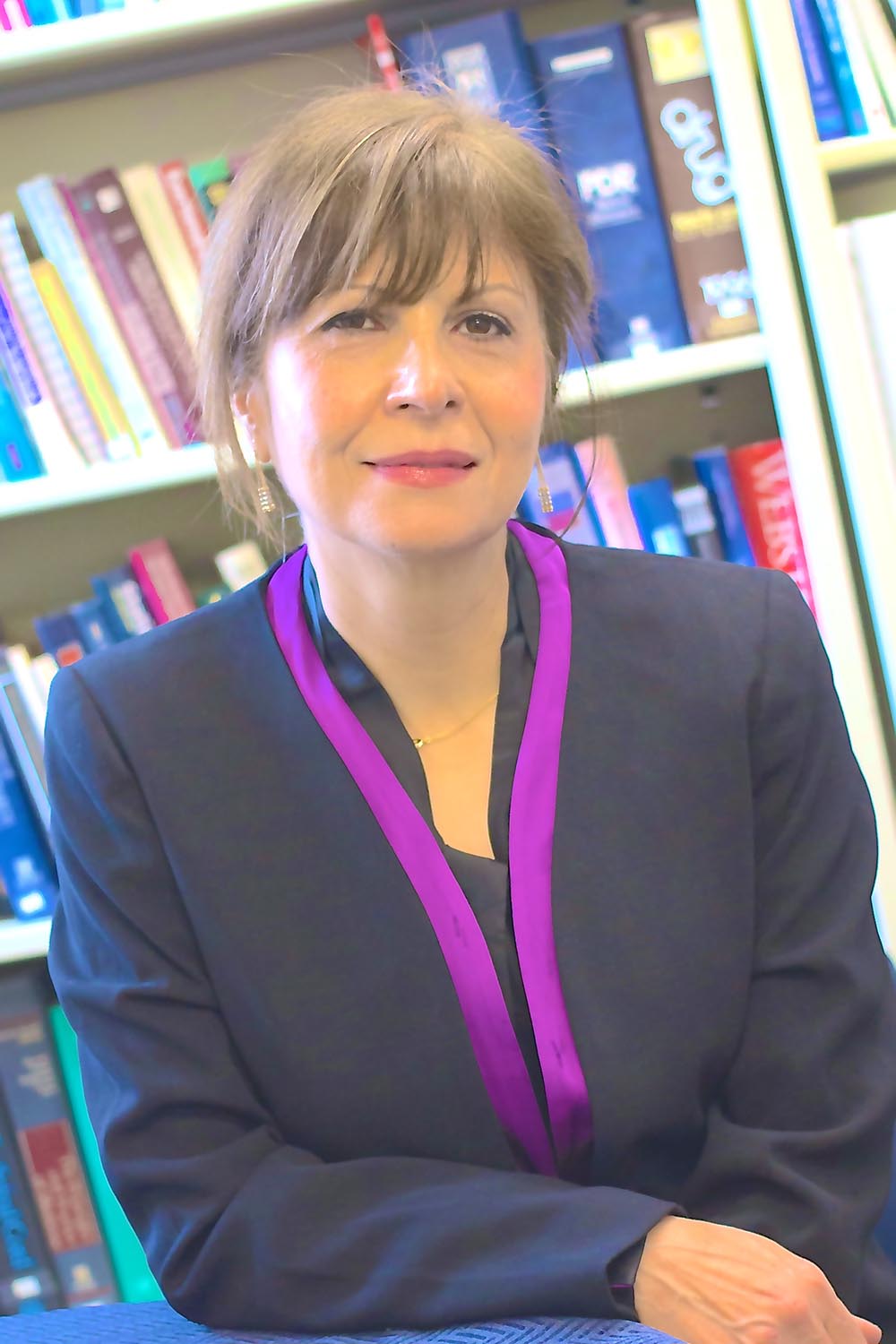 Dr. Pouran Faghri is the Principal Investigator for the HWC Dissemination and Implementation Project and a Research Associate with the Center for Social Epidemiology. Pouran's research at the University of Connecticut has focused on developing and evaluating cost-effective workplace health promotion and health protection interventions, specifically in high-stress workplaces.
Following her recent Visiting Professorship appointment at the University of California, Los Angeles, Professor Faghri is continuing her collaboration with researchers at the NIOSH Southern California Education and Research Center at UCLA, as well as the UC Irvine Center for Occupational and Environmental Health. She is also affiliated with various departments at the University of Connecticut, and is the Director of the Center for Environmental Health and Health Promotion.