Paul Landsbergis, PhD, MPH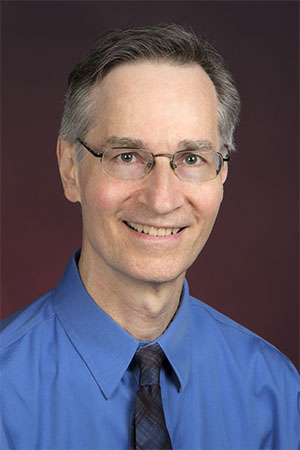 Dr. Paul Landsbergis, a research associate with the Center for Social Epidemiology, is the Principal Investigator for the "Healthy Work Toolkit," an intervention toolkit for individuals and organizations being developed for the Healthy Work Campaign in collaboration with Drs. BongKyoo Choi, Marnie Dobson, and Peter Schnall. The toolkit will provide, in one place, the existing evidence-based information on effective workplace strategies to reduce work stress and will provide links to other websites about resources and strategies workers can use.
Dr. Landsbergis is currently an Associate Professor in the Department of Environmental and Occupational Health Sciences at the SUNY-Downstate School of Public Health in Brooklyn, New York. He is also Deputy Editor of the American Journal of Industrial Medicine. Paul has worked on a variety of projects with Center staff and has published numerous articles jointly with them.